For the people who get it done!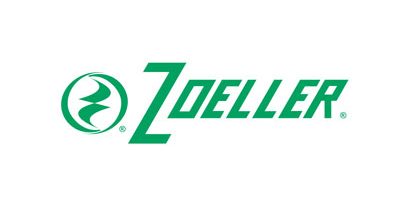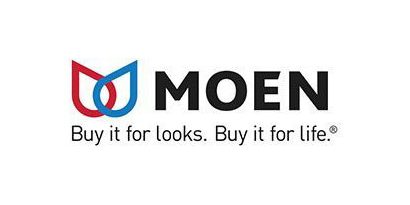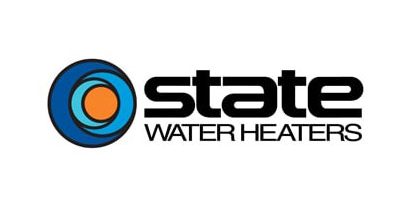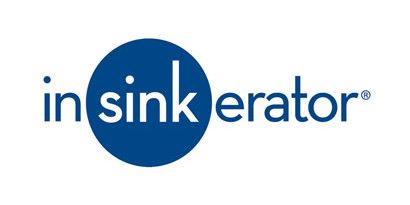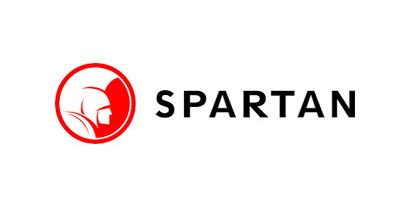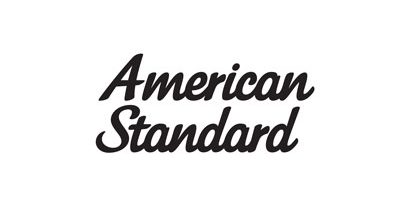 About Lee Plumbing Supply
A local and independent plumbing supply retailer, Lee Plumbing Supply prioritizes customer care. All plumbers, companies, and their clients can expect special orders and personalized service from our team. We accept returns within 30 days of purchase. Feel free to bring in the like-new item and your receipt. You can also have access to price matching for in-store purchases.
for exclusive offers and expert advice
Reach out to Lee Plumbing Supply for more information on our full range of products. We look forward to providing you with the tools and supplies you need for your project and clients.